Year Two
Welcome to Team Two.
We have two classes in our year group: Team Ahlberg and Team Potter.
Who's Who in Team Two?
Team Ahlberg – Mrs Richards teaches Team Ahlberg.
Team Potter – Miss Newton teaches Team Potter.
Teaching Assistant - Mrs Stephenson
What do we do in Team Two?
Throughout Year Two, we aim to provide all children with high quality, challenging and engaging experiences that extend their learning and development. We encourage our children to be independent and resilient learners who challenge themselves. We support our children as they develop their social skills. In Team Two, we teach many of our lessons through engaging and child friendly topics. In these topics, the children develop their knowledge, understanding and skills in a range of ways to suit all learning styles. In mathematics, we are focussing on progressing through concrete (equipment), pictorial and abstract (mental maths) methods, as well as developing our fluency, reasoning and problem solving skills.
Autumn One – Muck, Mess and Mixtures.
Let's get messy! Muck and mess is good! In fact, it's mega-marvellous!
We will be diving in and getting our hands and feet sticky and covered in paint. We will be playing with liquids, squish some dough and check out the slushiest and mushiest foods.
Pour, mix, stir and splat! How will it feel to get our hands covered in goo? We will investigate mixtures, from paint and bubbles to jelly and shaving foam.
We'll enjoy the story of George's Marvellous Medicine and we will be writing recipes, stories and instructions – there are loads of scrummy words to describe messy mixtures!
Our artwork will also rely on our mixing skills. We'll use marbling inks to make unusual swirling patterns, pastles to draw from observation and create foodscapes inspired by Carl . We will be working with paint and other squelchy stuff to create a new gallery space.
We'll use our science skills to explore everyday materials, how to change their shape with a squash and a squeeze, investigate soap products for the best bubbles and understand why mixtures freeze and melt. We'll learn how to measure using scales, measuring jugs and cylinders so we can be more accurate.
Don't worry about the mess…it'll always wash!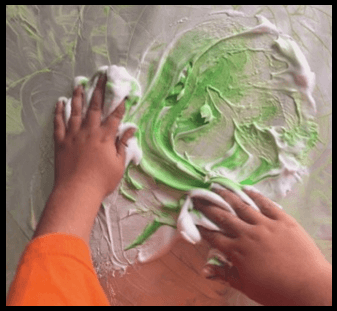 Autumn Two – Towers, Tunnels and Turrets.
Climbing the battlements or tunnelling in the ground, there's a whole world of adventure and fun to be found! This term, we will visit a real castle to explore the towers, battlements and secrets!
We'll learn all about the different parts of a castle and describe how they have changed over time. We'll build models of castles and test the strength of our structures. See the castle ahead? Get ready to invade its mighty walls! We will shoot a projectile with an archer's aim, head across the drawbridge, over the moatand up to the tower...
We'll learn the story of Rapunzel who lives in a tall, high tower and build her a new tower. Whose tower will be the tallest? Can we measure it? . Maps and photographs will help us learn about towers and tunnels in the world.
Then we will dig deep todiscover animals that burrow, tunnel and who live underground. We will write a report on the mole and why he tunnels everyday through grassland. We'll find out about the amazing Victorian engineer, Isambard Kingdom Brunel.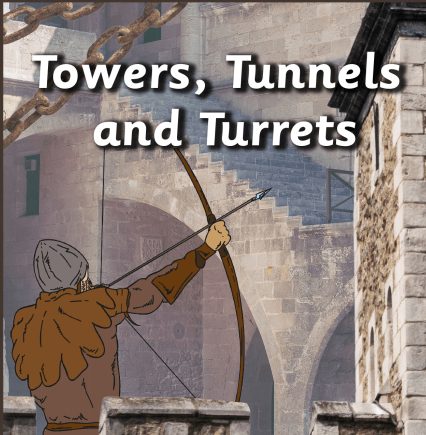 Spring One – Street Detectives.
This way or that way? Where should we go? Up to the local shops or down to the playing fields? We will learn about our local community, looking at houses old and new and finding out how our streets have changed since our mums and dads were young. Perhaps our grandparents went to our school or maybe they worked in a local shop?
We will make maps and plans of the streets around us, planning our routes. What can we see? What can we find? Whereabouts do we live? Do we know our addresses?
When the Lord Mayor writes and asks us to make our street a better place, it's time to get our thinking caps on and paint brushes at the ready!
Ready to roll, Street Detectives? Let's get our clipboards and cameras…it's time to start investigating!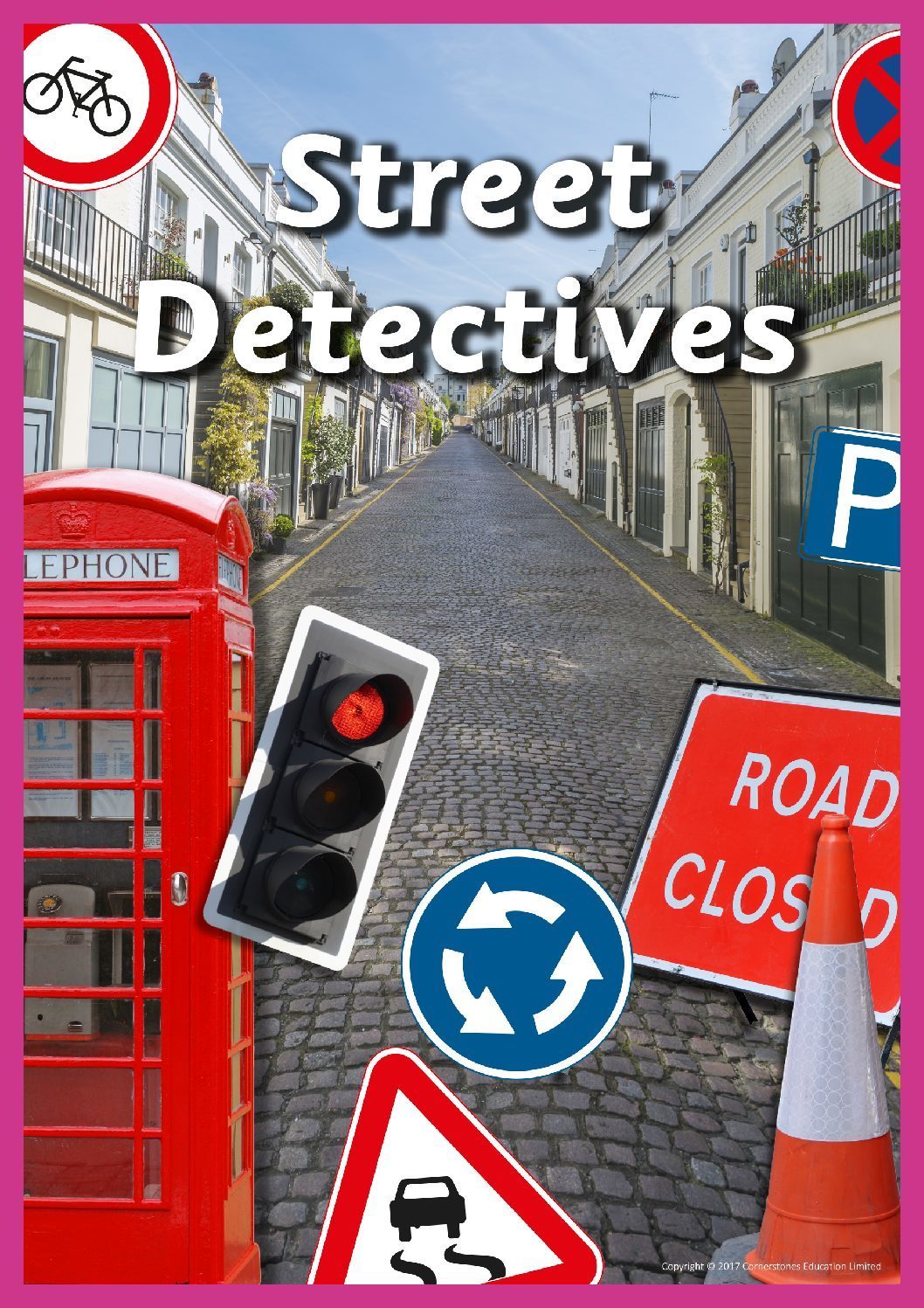 Spring Two – Wriggle and Crawl.
We will be grabbing our coats and pooters so that we can go out and about on a minibeast hunt! We will be lifting logs, digging deep and rolling over rocks to see who's home.
We will create our own habitats that are suitable for different minibeasts. We will learn about bees, worms and butterflies. We will complete life cycles and food chains.
We will plan, script and create a film to show how our favourites bug transforms from one form to another, perhaps a caterpillar to a butterfly or a maggot to a fly…urgh!
On your belly, legs at the ready, it's time to wriggle and crawl!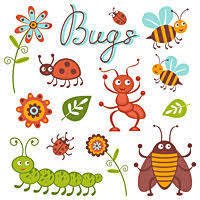 Summer One – Scented Garden
In this topic, Team Two will tiptoe through the tulips and let our senses discover the blooming foliage and enchanting fragrances of flowers and herbs. Round and round the mulberry bush we go, planting bulbs and seeds, and then watching them grow beneath sunshine and showers.
We will explore the astounding world of the scented garden, but be careful Team Two! There are some wild and dangerous plants out there that do astonishing things – just don't touch!
We will use the marvellous properties of plants, flowers and herbs to make an exceptional gift for somebody special.
Everything is coming up roses! Why not grow our own?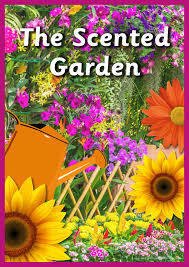 Summer Two – Land Ahoy!
Yo-ho-ho and a bottle of rum! Arrr…me hearties – it's a sailor's life for me!
In this topic we will put on our sea legs, as it's time to sail the salty seas! We will navigate, investigate and explore the world – just like Captain Cook.
We will be making a boat, sinking a ship and flying a pirate flag! We will speak like a pirate, write like a poet, then weigh and measure a pirate's booty!
How do rescues happen at sea? We will be finding out about brave volunteers and young Miss Darling, rowing her boat across stormy seas.
Team Two will sing a sea shanty whilst cleaning the poop deck then we'll search the school grounds for Captain Longbeard's hidden treasure.
Thar's land ahead, me buckos! Let's get t'ship t'port!