Year 6 Parents
Hello everyone. Because our Y6 Anlabees will not get to complete their time at Anlaby Primary School in the way we would have liked them to, I am working hard to put a little pack of things together for each child to show we definitely haven't forgotten them. One of the exciting things I would like to do is to try to produce another video just like the one I created with all the staff a few weeks ago. This one would be purely for the Y6 children and I can include photos, messages from the staff and little videos from the children.
If you would like to take part (I hope you do) then please read the document below to see what I need from your end, in order to put it all together.
Please can you also spread the word to any Y6 parents who may have missed this. Mr Coombe or myself may call some parents closer to the deadline date, for videos being submitted, just to double check whether they would like to be involved or not if you haven't submitted anything. I would hate for someone to be missed out by accident.
It clearly states this on the letter but I'll add it here as well. If you are happy to take part and you do send me photos and videos then you are giving your consent for these to be shared publicly on our new YouTube channel. This will be the easiest way for us to share the video with you all during these difficult times when it is finished. I am really excited about making it and I hope everyone will take part so that I can make a lovely keepsake for you all.
Miss Jefferson
Click on this link to download the letter
Leavers Movie - Letter to Parents/Carers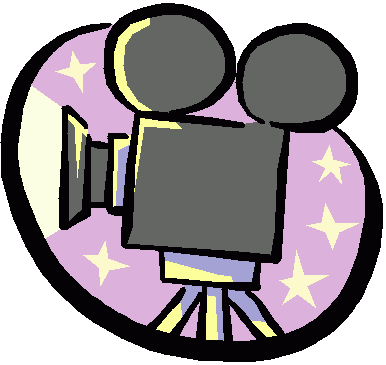 Hoodies
*Time is up now for making a change
Fingers crossed they arrive in time! *
After speaking to you all on the phone recently, I have decided that maybe I should have offered some of you a larger size if you wanted it. You forget how quickly children have their growth spurts. I really want to get this right as our Y6's deserve something nice and I don't want the hoodies to arrive and be too small.
Have a look at these options and if you want to change the size you requested, send me a quick email and I will reply to say that I have updated your request. If I don't hear from you I will assume you are happy with the size we discussed. Please can you let me know by email before Monday 8th June so that we can start to place the order asap. bj@anlabyp.co.uk
Child sizes: Large ( 9-11yrs 32") or XLarge (12-13yrs 34")
Adult sizes: Small (36") Medium (40") or Large (44")
Sorry for the messing about but I'd rather get it right.
Miss Jefferson