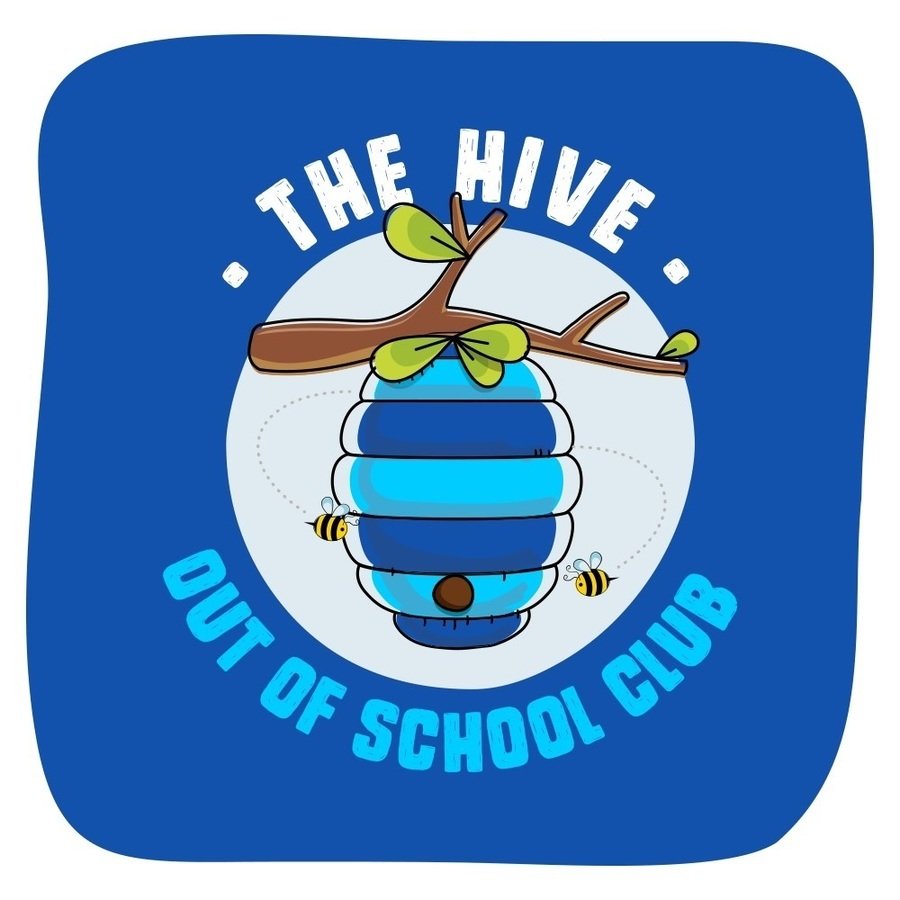 The Hive Out of School Clubs
Miss Stanley runs our out of school clubs.
Breakfast Club
For those busy parents who have to be up and off early in the morning we provide a safe, secure and friendly environment for the children to have breakfast, a chat with their friends and a few games before school. We open at 7:30am and the children are taken straight from the club to their classrooms for the start of the school.
After School Club
At the end of the day, the children will be collected from classroom or go straight to the club. They will have another chance for a chat with their friends while they play games. A snack will be provided for those who are a little peckish after a hard day at school.
At both clubs the children have a great opportunity to socialise with children of all ages whom they might not usually meet in the course of an ordinary school day. They eat their breakfasts and evening snack together and play a range of co-operative games.
A gentle relaxed start to the day rather than a frantic rushing around ensures the children are ready to start their learning as soon as they enter the classroom. At the end of the day, they can relax and get some of their homework out of the way (if they wish) before spending the rest of their evening with their parents.
If you are interested in sending your child to our breakfast or after school clubs please call in at the School Office and ask for further details.