Children who read regularly and are read to regularly have the opportunity to open doors to so many different worlds. More importantly, reading will give your child the tools to become independent life-long learners.
At Anlaby Primary School we can achieve this together through:
Read Write Inc, a program to help to your child read at school
Encouraging children to develop a love of books by reading to them daily, at home and at school
Giving children access to a wide range of books at school and at home
Read Write Inc Phonics (RWI) is designed to give your child the best possible start to their reading journey. We have put together a guide to how the RWI programme works together with some useful links. Please take the time to read it as it provides invaluable information as to how you can help and support your child in reading.
What is Read Write Inc?
Read Write Inc (RWI) is a phonics reading programme developed by Ruth Miskin which helps children learn to read fluently and at speed so they can focus on developing their skills in comprehension, vocabulary and spelling. The programme is designed for children aged 4-7.
We also use the separate Nursery RWI programme for children aged 3-4 in our FS1 Setting.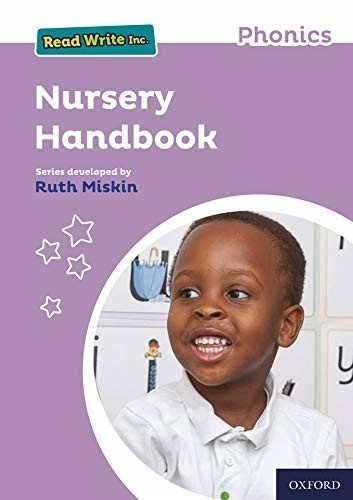 How will RWI be taught?
Your child will participate in a phonics RWI lessons daily. Here is a brief overview of what your child will learn in that lesson:
Reading
learn 44 sounds and the corresponding letters/letter groups using simple picture prompts – see below

learn to read words using Fred talk and sound blending

read from a range of storybooks and non-fictions books matched to their phonic knowledge

work well with partners

develop comprehension skills in stories by answering 'Find It' and 'Prove It' discussion questions
Writing
learn to write and form the letters/letter groups which represent the 44 sounds with the help of phrase and a picture as a memorable hook for them.

learn to write words by using Fred Talk

learn to build sentences by practising sentences out loud before they write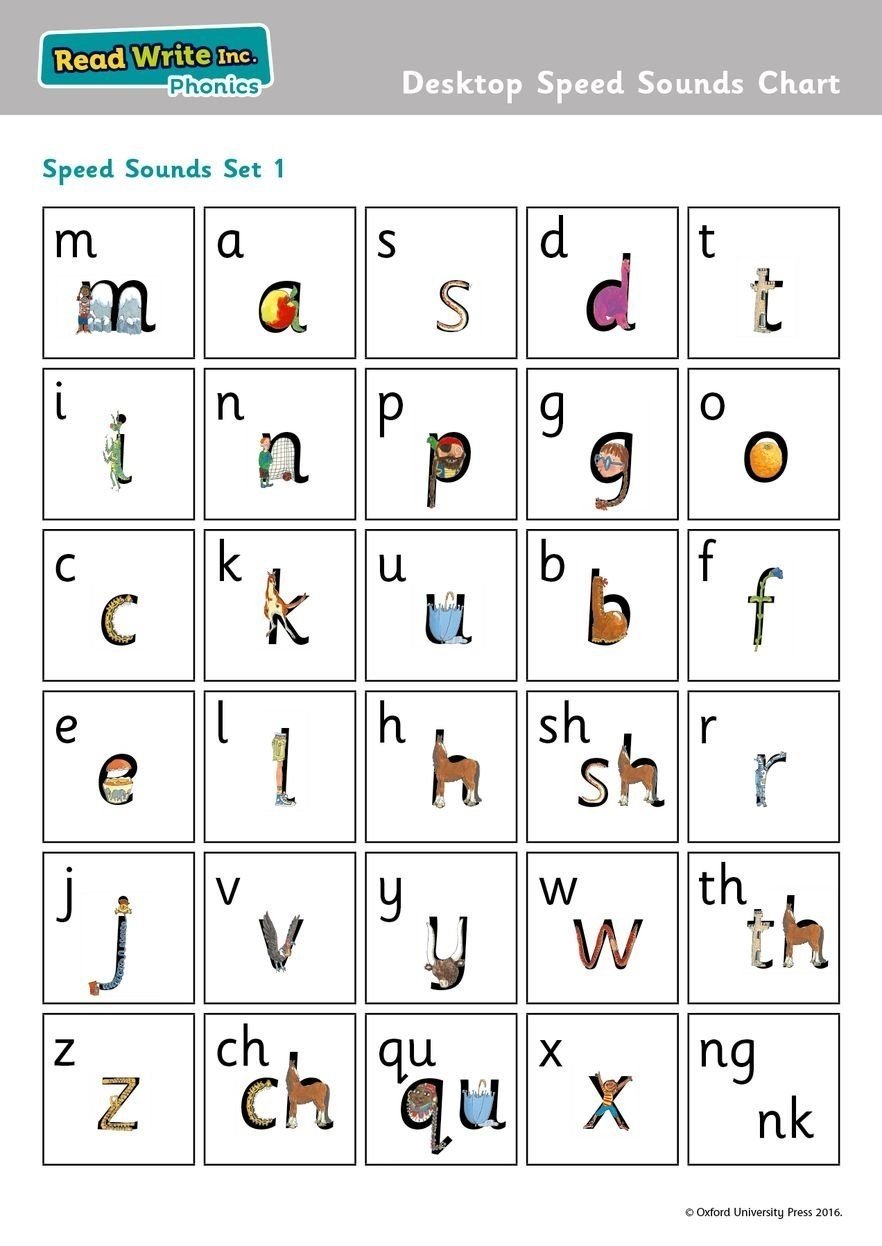 Year One & Year Two
Children follow the same format as Foundation but will work on complex sounds and have longer sessions as they become able to sustain the stamina, fluency and comprehension of longer texts.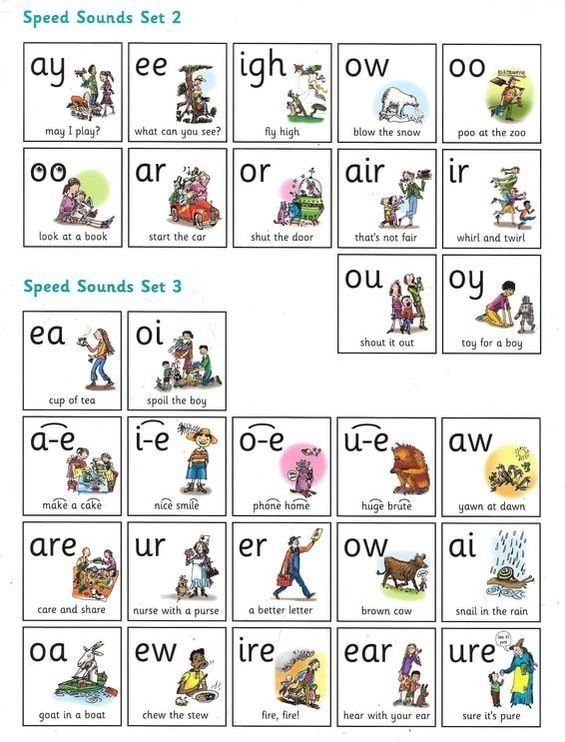 Pure Sounds
As a parent you can support your child with their phonics easily at home . The most important thing for you to learn is that you and your child use what we call 'pure sounds.' This is the correct way of saying each sound, and allows children to blend words quickly and successfully.
The following video shows you how to pronounce the Set 1 sounds correctly.
https://www.youtube.com/watch?v=s6OiU2h3sUI
Red Words
Your child will also learn to read red words in RWI. These are common familiar words that cannot be read phonetically. Your child will have to learn these using the whole word approach. We show your child the word, tell them what it is, ask them to take a photograph of it in their mind, and then to read it in a text. We never allow the red words to hold back their fluency. If they cannot read a red word we will tell them it and move on. Don't worry, they come across these words so frequently that they soon commit them to memory.
Phonics Screening Check Year One
What is the Year 1 Phonics Screening Check?
The Year 1 phonics screening check is a short assessment to confirm whether individual pupils have learnt phonic decoding to an appropriate standard for their age. This assessment is carried out during the last half term in Year 1 and the results are helpful in tracking children's progress and ability.
Parent Booklets
Please refer to our parent booklets which you can print out and keep. They give a quick summary of all of the above.
RWI Website
There is a helpful section on Ruth Miskin's website with videos that give parents advice and information on Read, Write, Inc. If you have any questions or require more information, please speak to your child's teacher, or to our Phonics Leader Mrs Britton.